Sooke Fishing Information:
What To Know Before You Go
Fishing Licence and Regulations:
What to wear: Sooke offers typical Pacific coast weather, meaning it can change every 5 minutes and you can have four seasons in one day. You should dress in layers, from shorts and a t-shirt up to sweater and foul weather gear (rain jacket, rain pants, rubber boots).
What to bring: Sooke has stores that sell whatever food & drinks you want, as well as tackle, bait, and other fishing supplies.
Seasickness prevention: Sooke's waters are mostly protected from ocean swells, avoiding the rolling motion that can make people queasy. However, if you're not sure, then take anti-nausea medication to be safe.
Bonamine is recommended: it is non-drowsy and lasts 24 hours. Take one the night before and one the morning of your trip.
Gravol is good too, but it causes drowsiness and only lasts 6-8 hours. MUST be taken a minimum of one hour PRIOR to departing.
REMEMBER YOUR FISHING LICENCE!
You can order yours online here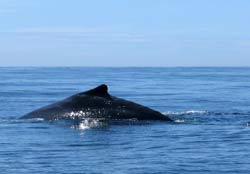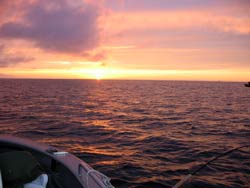 Sooke Fishing Adventures
info@fishingsooke.ca